The number of Instagram followers is a crucial indicator of success and influence on the network. Those with more Instagram followers can use their sizable following, among other advantages, to land marketing contracts. So, how do you find out how many Instagram followers you have? While it is quite simple and easy to check one's Instagram account's follower count directly, this isn't always the case with other user profiles.
However, it is now quite simple to check the amount of Instagram followers for any user account thanks to the development of Instagram followers counts bots and programmes. We've covered some of the top Instagram follower tracking websites and applications in this article so you can keep tabs on this crucial social metric.
Also Read: How to Download Instagram Videos
The Instagram live followers feature enables you to view the current number of followers on a specific profile. You may monitor any Instagram user's kive follower count using this tool. The operating systems IOS, Android, Linux, and Windows all support Instagram live followers. To use this programme, you won't need to download and install any software on your computer or smartphone. You only need to access Instagram Live Followers, enter the related account's username, and you're done. You should be able to check how many Instagram users follow the specified user account in real time.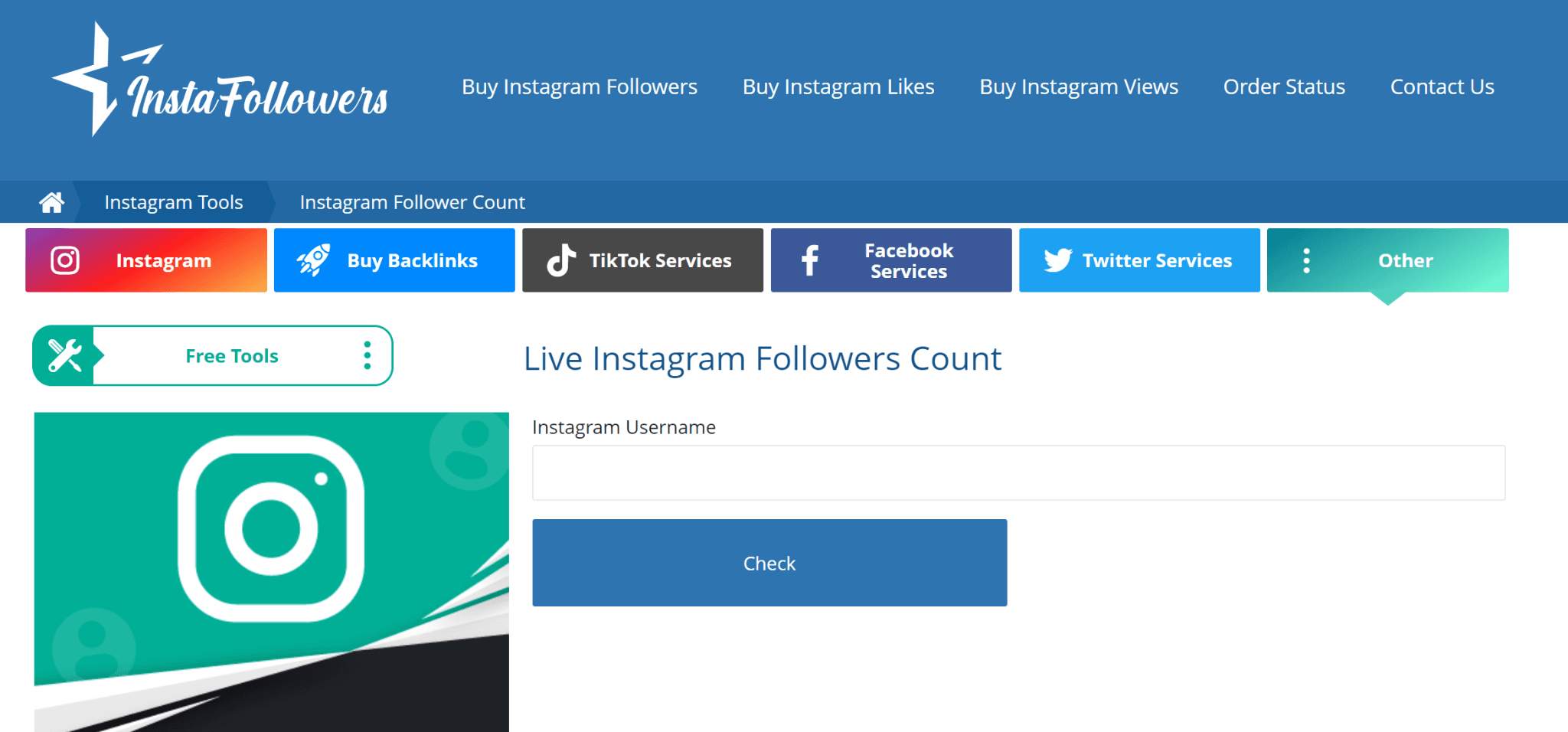 Checking a user's account's number of followers is another effective measure you may employ. Instagram Follower Count records the live follower statistics connected to a specific account. The programme offers a very user-friendly, appealing, and straightforward user interface. Along with the amount of followers, the dashboard will also display how many people the user is following. Additionally, you will have access to priceless information on how to increase your platform following. Tagging other Instagram users (or mentioning them in your posts), reposting their images, and connecting with your followers are a few strategies you may use to increase the number of people who follow you on the platform.
An Instagram analytics tool called Instagram statistics gives you a thorough overview of your Instagram account. Instagram Statistics will display a variety of data, including how many people have viewed your profile, how many of your followers have unfollowed you, which of your posts have been most popular, and much more. There is no need to install any complicated software because the platform is simple to use. All you need to do is visit the website and input the Instagram username connected with any user account. iOS, Android, and Windows operating platforms all support Instastatistics. This means that you can use the tool with whatever device you choose.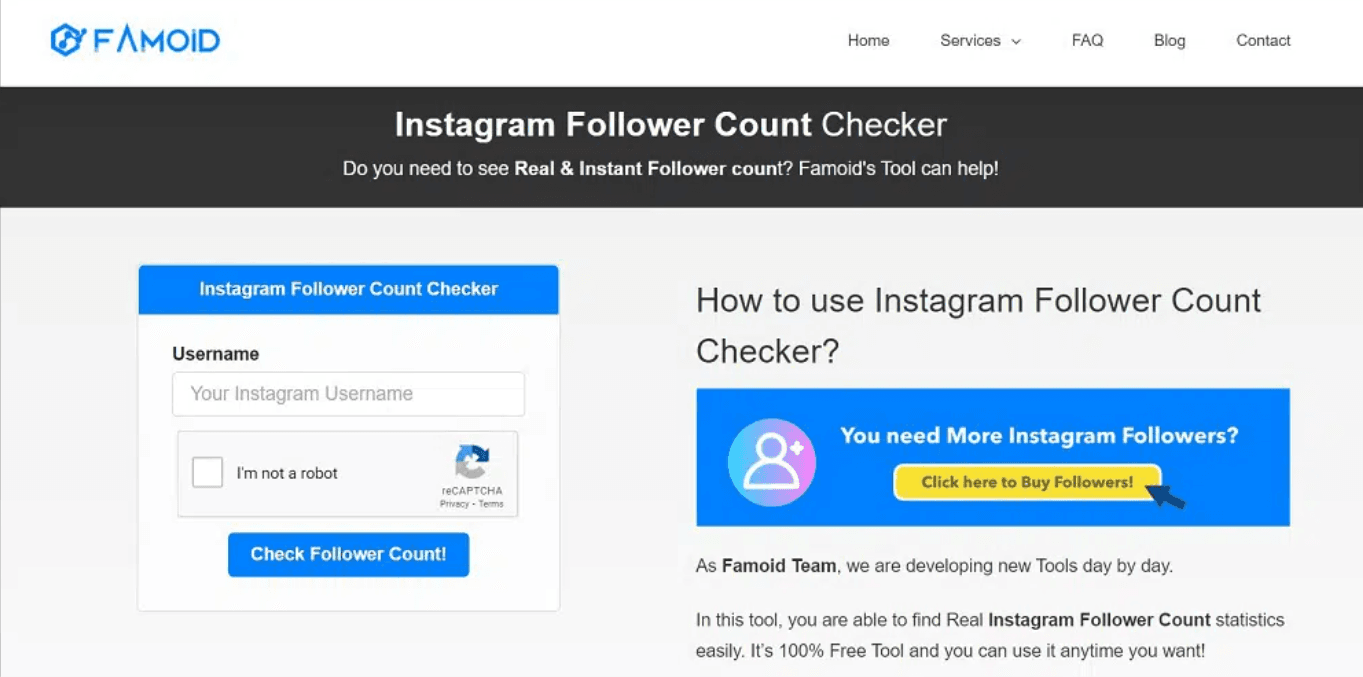 The Instagram Followers Count Checker is a fantastic tool for keeping track of a user's Instagram following. An essential measure that reveals your level of impact on the site is your following. Like the majority of Instagram follower count applications and services, you can use this tool to check and view the follower status for any IG user account. To use the Instagram Follower Count Checker, you must install any necessary software on your computer. Additionally, the tool is usable on Windows, Android, and iOS operating systems. Additionally, you will have access to advice on how to increase your platform following.
A straightforward and stylish application called Live Instagram Followers Count gives you up-to-the-minute statistics on the number of followers on every Instagram user account. The user experience was considered when creating the tool. There are no difficult settings; it is quite straightforward and simple to use. Any user account's username can be used to display all of the pertinent follower statistics for that person. Operating systems for Android, iOS, and Windows all support the tool. This means that you can use any convenient device to access the site. The access to Live Instagram Followers Count won't use up a lot of CPU resources because it is lightweight.
The Instagram follower counter software enables you to determine the number of followers connected to any user account. It has an incredibly attractive and simple user interface with a dashboard where you can get all the crucial information about Instagram followers. Instagram Follower Counter is a little and highly user-friendly app that allows you to view the user's follower count directly from the dashboard. This programme may organise your account in addition to monitoring the amount of followers on user accounts.
You can use it, for example, to organise and schedule posts for your account. With the tool's analytics feature, you can easily assess the growth process by getting specific reports linked to any user account.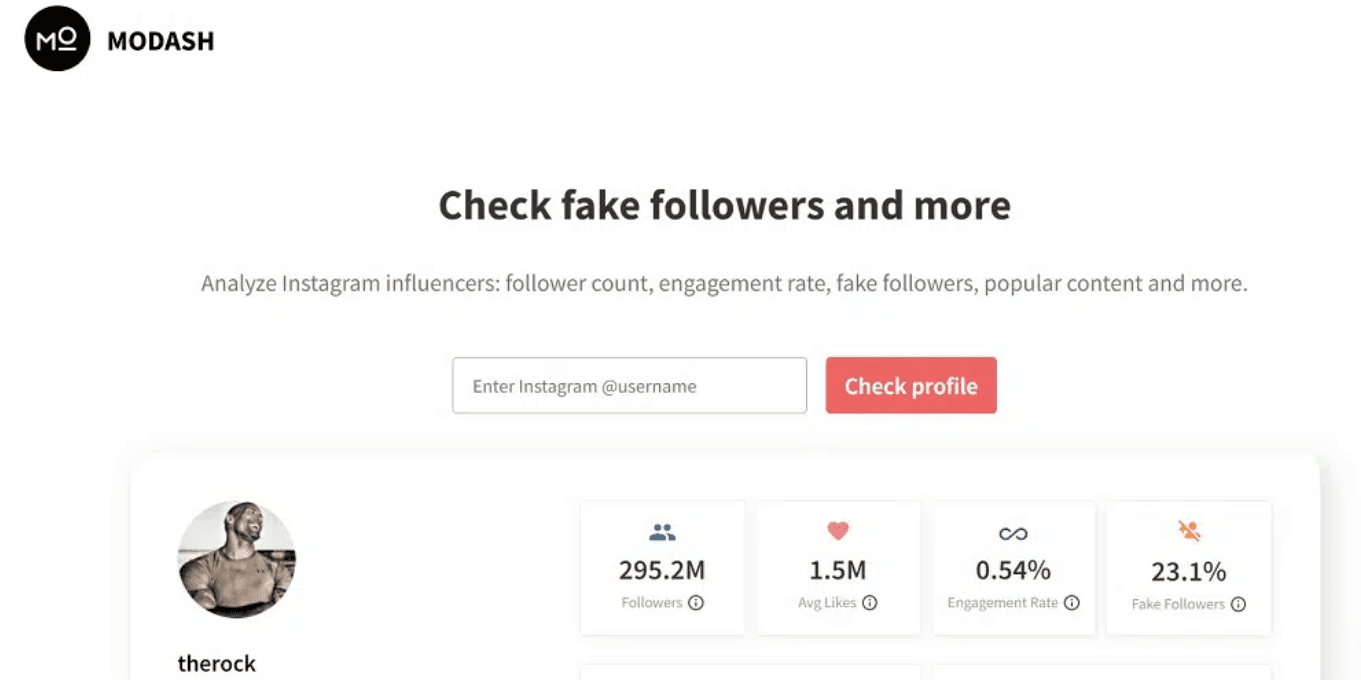 A useful tool for determining the quantity of fraudulent followers connected to any Instagram account is called Fake Follower Check. For a variety of social media platforms, including Instagram, there are numerous social bot users who offer false account followers. It should come as no surprise that some users may have used these bots to grow their accounts with phoney followers in order to seem popular. If you can, you can check and smoke out such an account using The Fake Follower Check tool. The tool has a very user-friendly UI and is lightweight. You can use this tool to obtain more crucial user details, such as gender, country of origin, username, and profile image. Additionally, the tool is available for Windows and Android.
Also Read: How to Create a Fascinating Instagram Story with IGparrot
How To Increase Instagram Followers
There are numerous strategies for expanding your Instagram account. Here are a few popular techniques you might wish to take into account.
Use Hashtags
In order for a social network to function, hashtags are necessary. while using hashtags on your posts, take into account Instagram. Users who follow certain hashtags will be more likely to see your photos in their feeds. Frequently, these same folks will click on your link to follow you.
Post Quality Photos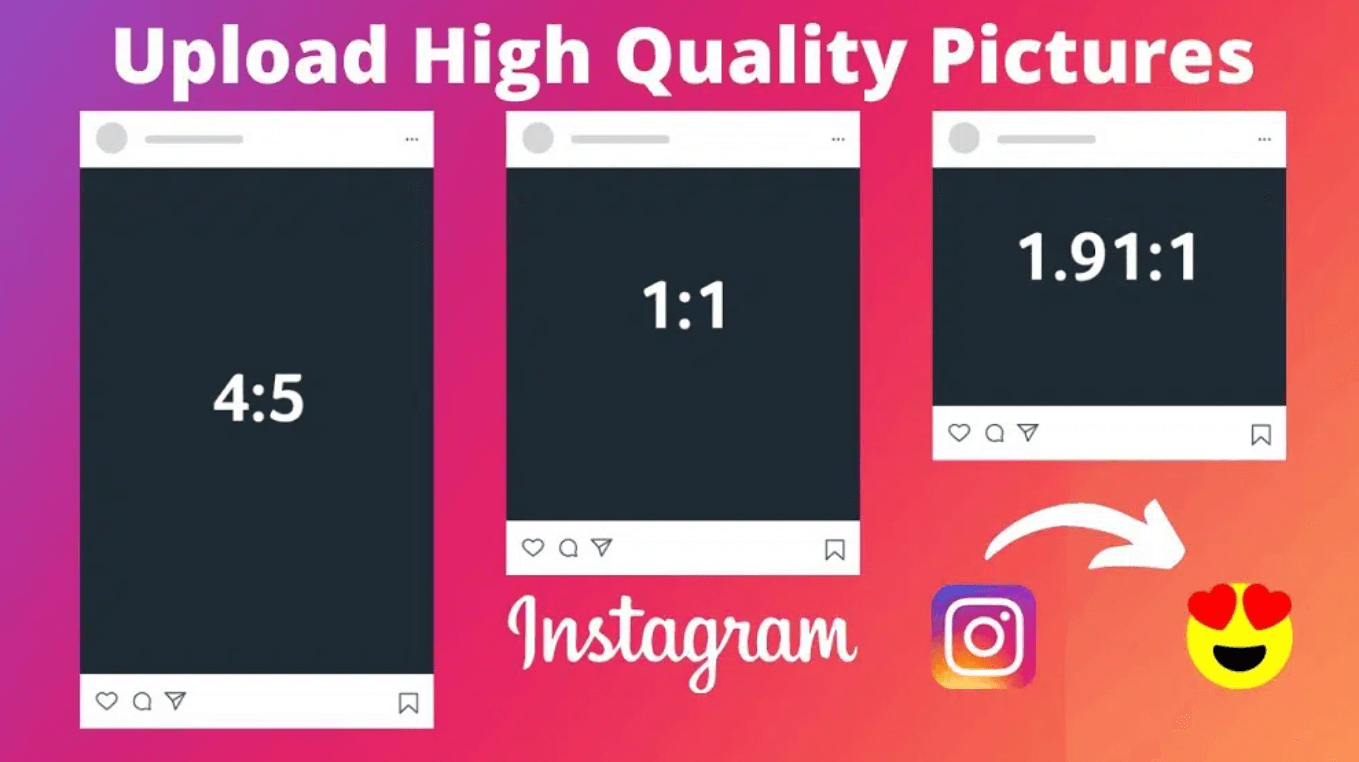 Posting quality material to your page must be done initially. If the photos you have aren't very nice, you probably have better ones on your phone or computer. The quickest way for someone to lose interest in your account is to have poor-quality photos. Therefore, choose only high-quality images before sharing them on Instagram.
Post Regularly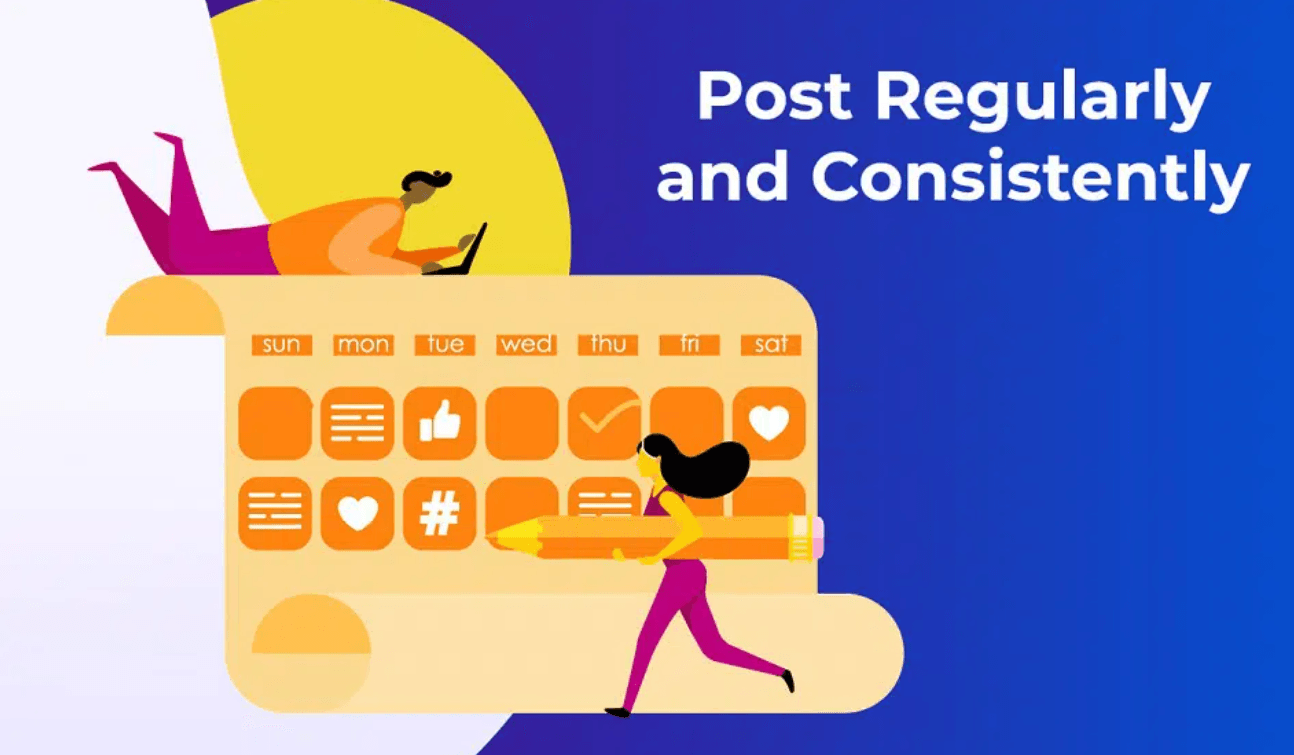 Making sure that you post frequently should be your top priority. People value consistency, so if they notice that you publish frequently, they are more likely to follow you. Do not worry if you are unable to publish frequently; as long as you do, your growth will still be aided.
Post Quality Content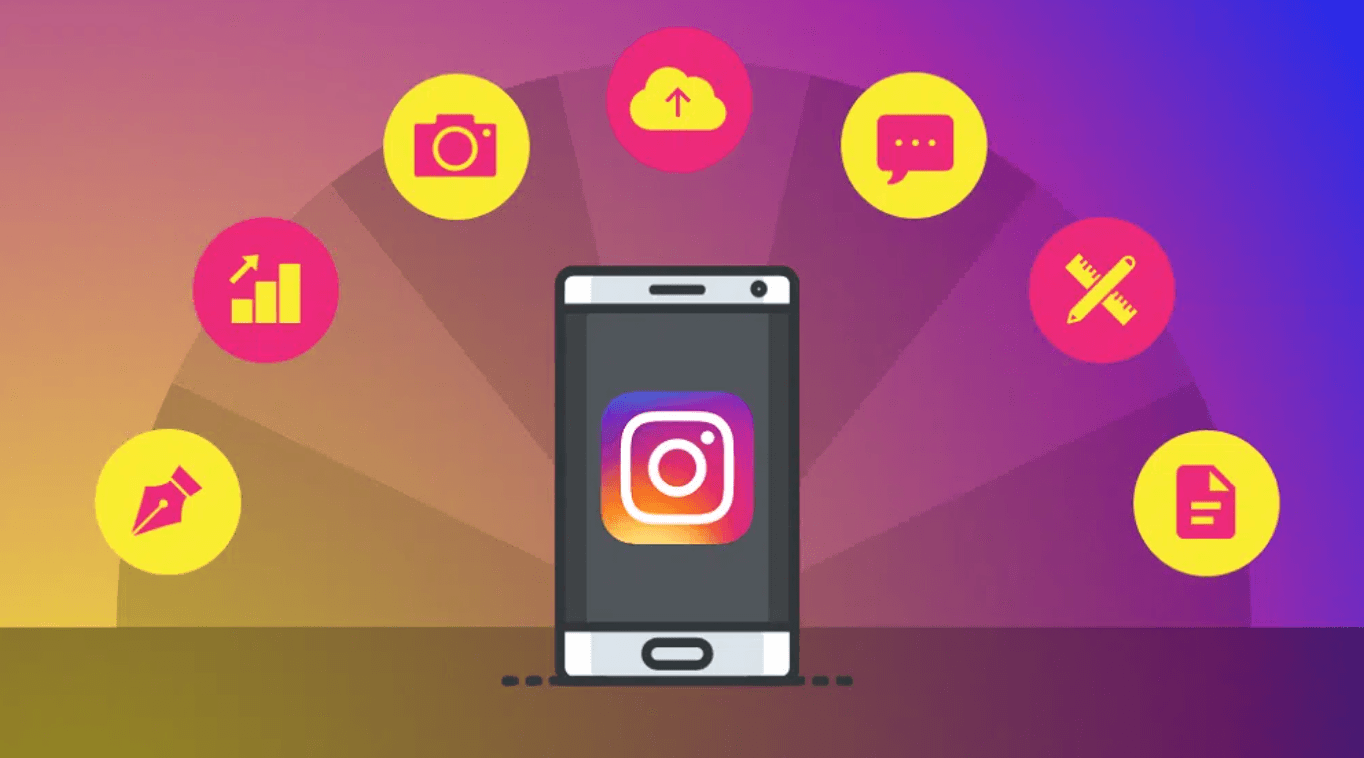 This is significant since posting high-quality content is necessary if you want to get seen. Visitors to your page should be able to tell that the images are worthy of sharing. This will eventually result in an increase in the number of followers on your Instagram account.
Spread the word About Your IG Account on other Platforms

Let people know that you are on Instagram whenever you have the chance. On other social media networks, during special occasions, and during events, you can spread the word.
Use Engagement Groups
Communities of people who interact with each other's material and encourage one another to swiftly and naturally expand their followings are known as engagement groups or comment pods. Find an engagement group with a comparable audience to your own, and then add them as a friend, follow them, leave intelligent comments on a few of their posts, etc. They will probably reciprocate by doing the same for you.